Spreading love and joy one squishie at a time
Happy customers and counting...
People Who Love Squishies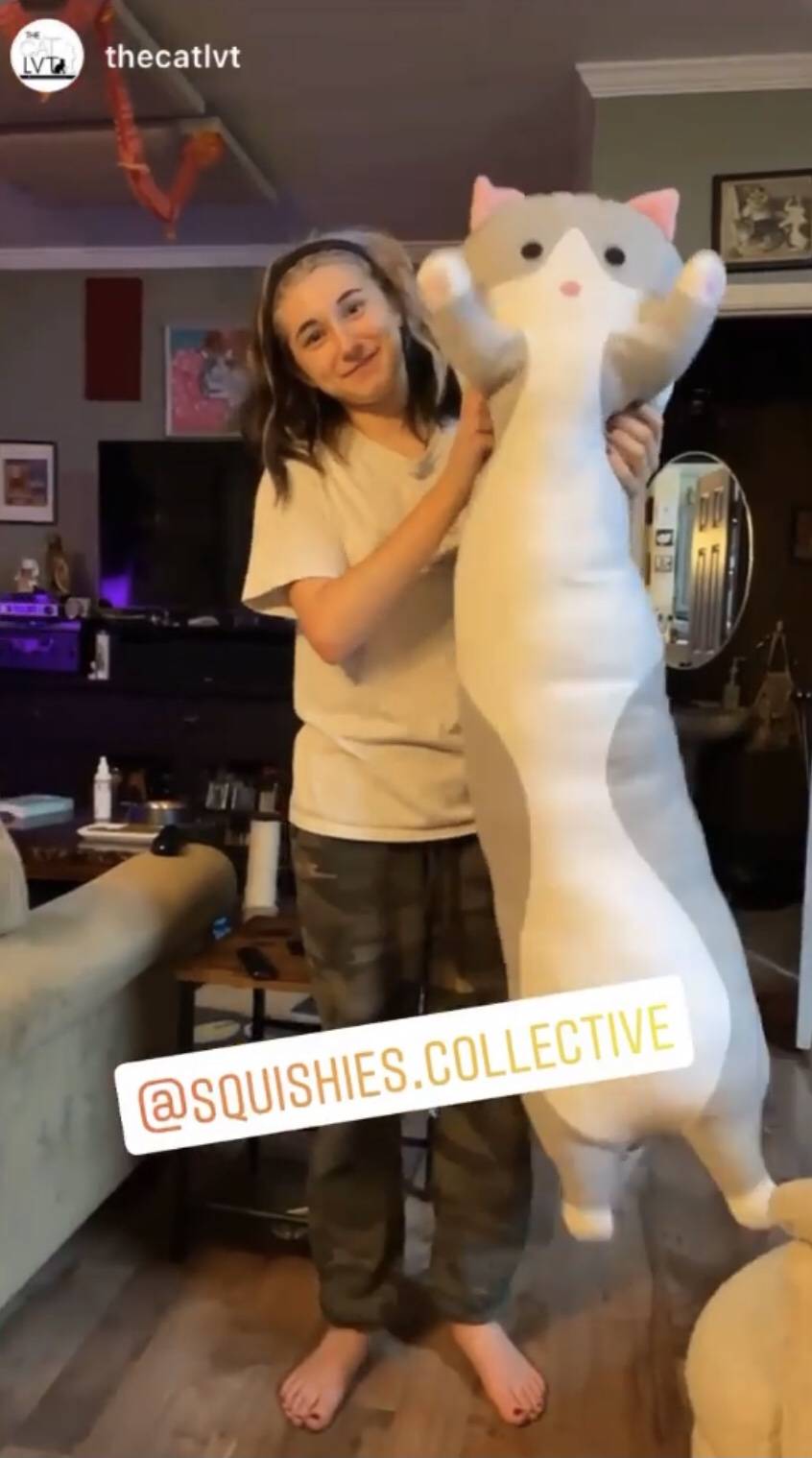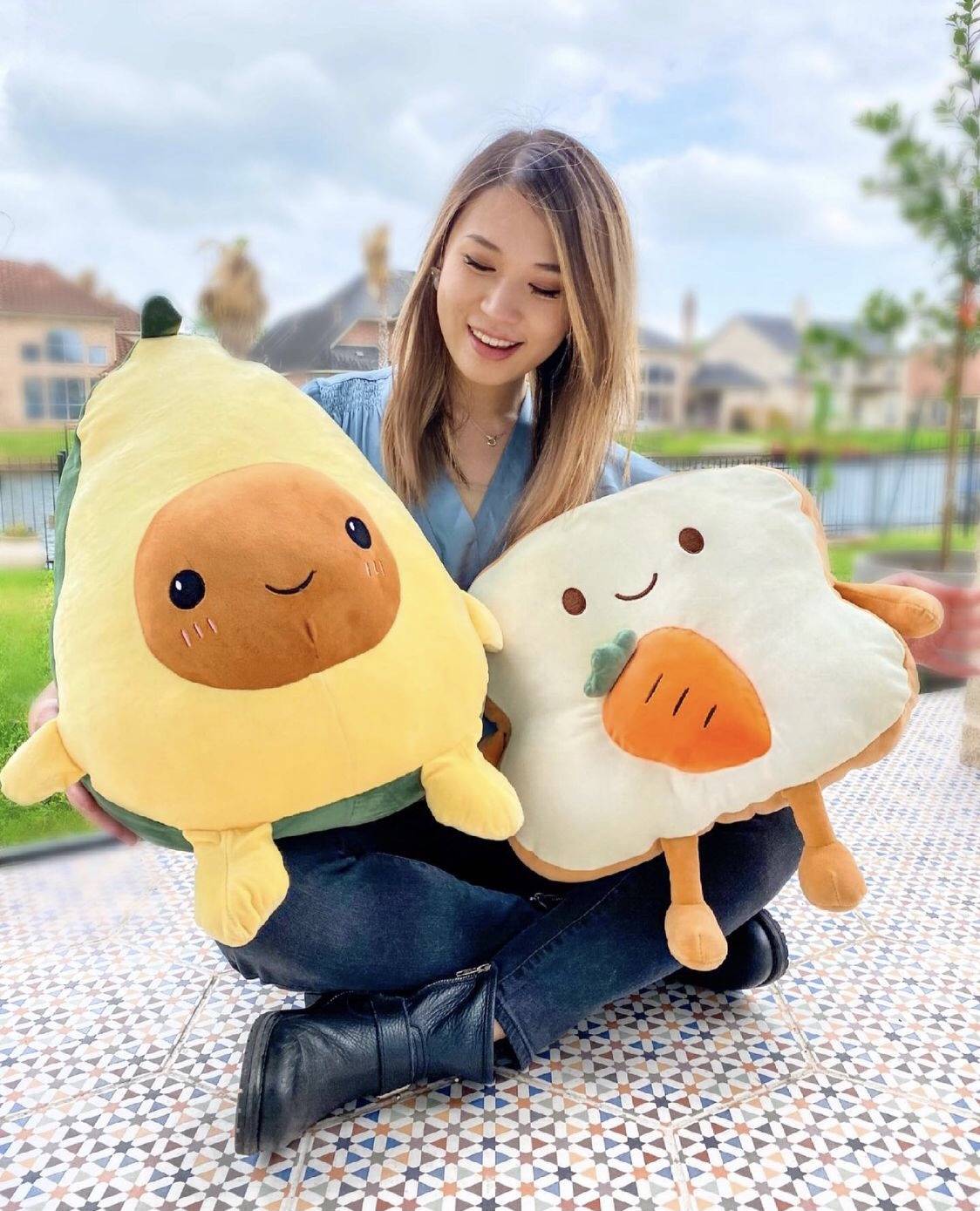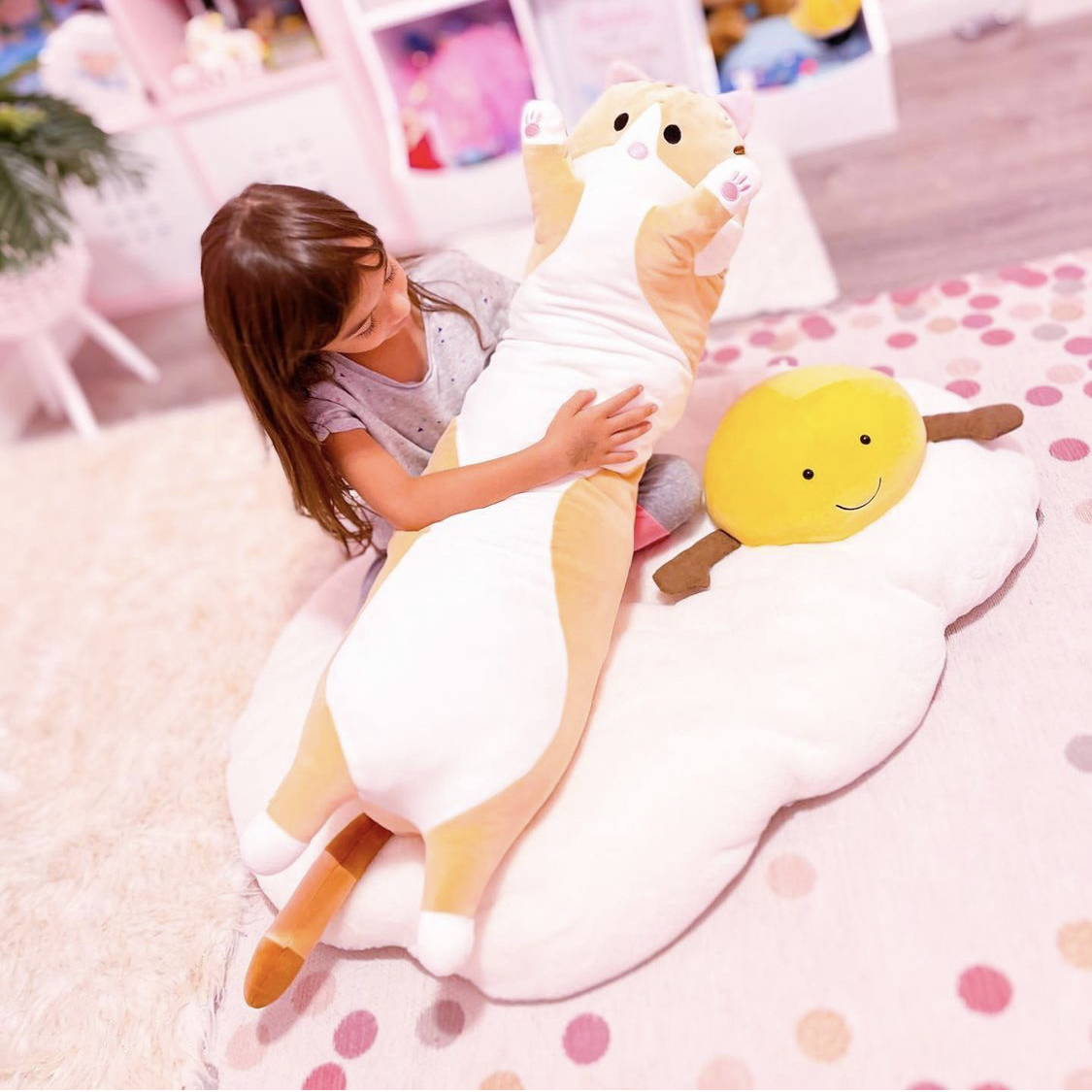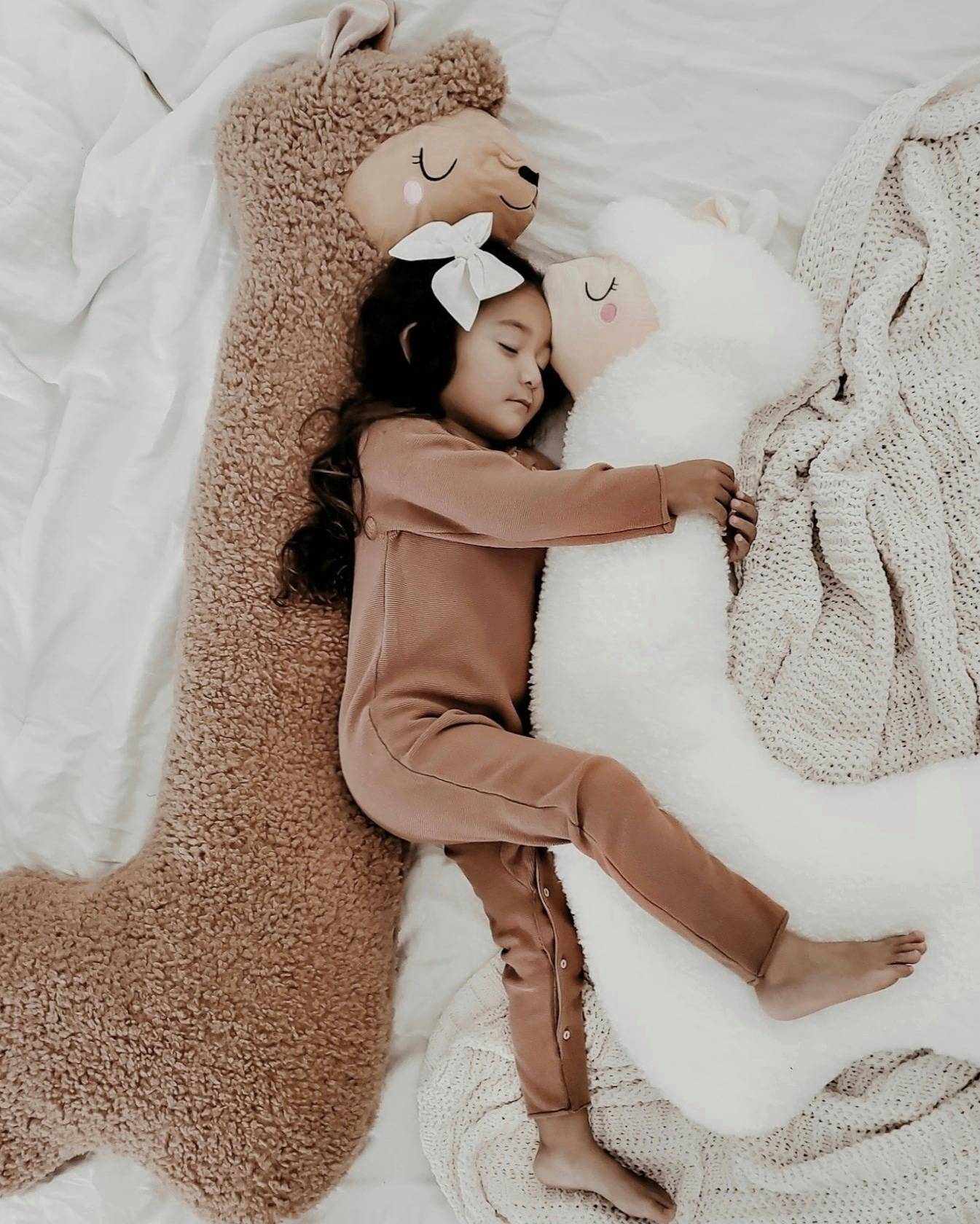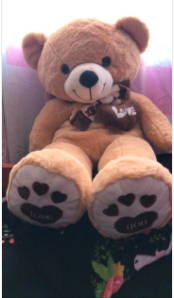 SO BIG. SO CHONK. SO SOFT.
"SO BIG. SO CHONK. SO SOFT. I have never made a better impulse purchase at like 4:30 am. I love him hes perfect!! His name is almond joy. thank you for my new quarantine buddy"
Plushie is identical to the photos!
"Plushy is identical to the photos and is incredibly high quality. I am pleasantly surprised by the quality of this plush because let's be honest usually it never corresponds 100% to the photos but I'm surprised!! I will be buying again!"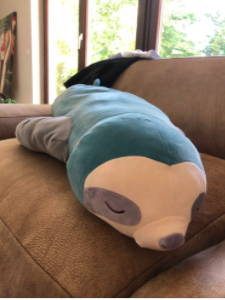 "Made a birthday girl very happy!"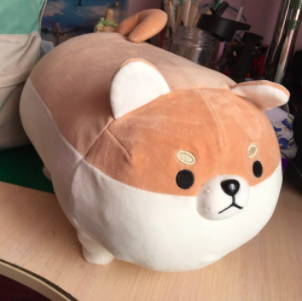 Very satisfied with the order. The plushy is exactly as in the picture: very soft, bright. My daughter was delighted. Thank you very much!!!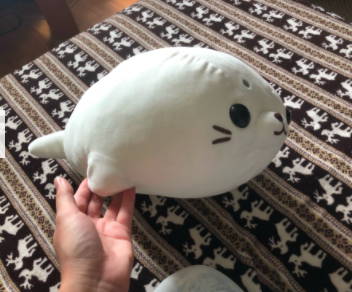 Can't go to sleep without it!
I can't go to sleep with Sumo! I find so much comfort in him and I have to take him everywhere. He is so bubbly and CUTE!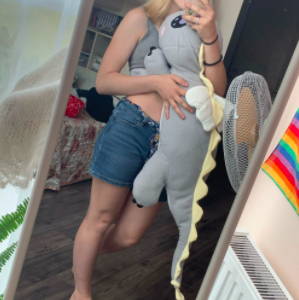 "Tato is the best stress reliever"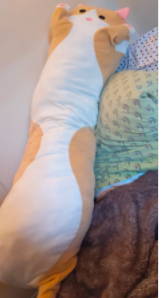 "The perfect body pillow! There is a zipper on the back to remove for easy washing."
Send us a picture to be featured on our wall!